Irfanhabeeb.com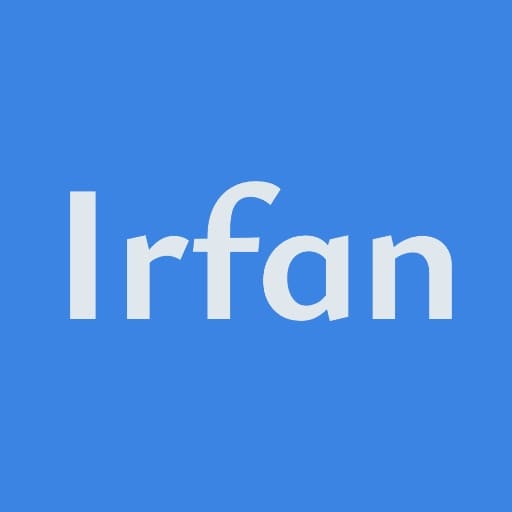 Welcome to 'A Blog powered by readers'. I am glad that you are here to know about this website and the man behind. First of all thank you for letting me introduce my blog and myself to you. I started this website as my portfolio for web design and development services. Later it became my online junction for sharing articles. I decided to make it a modern blog where I can share only interesting contents that readers are mostly looking for.
Here I post mostly about digital marketing, blogging, seo, softwares and financial reviews. I do share my opinions regarding the things I mostly passionate about such as information and technology. I use this website for that, for sharing my views and thoughts about many things I care and you love.
» Webmaster
» Blogging
» Finance
» WordPress
» Youtube
Irfan Habeeb
Yeah, That's me who found this website and blog that inspires me to write, write and write. I am a business student, I graduated BBA – Bachelor of business administration from Calicut University in Kerala.
I am on my way to becoming an entrepreneur and a resourceful human being. I was trying to build my online presence since I was on my 8th grade. Blogging made me creative and taught many things and topics such as online marketing and seo.